The conference offers a unique opportunity for sponsors, donors, and exhibitors to connect with a global audience and demonstrate commitment to improving mental health for children and adolescents worldwide.
Pre-Conference Workshops
We are pleased to offer the opportunity to arrange sponsored pre-conference workshops. Please contact us for more information: brighterfutures2024-gph@ki.se
Become a Sponsor
We are pleased to offer a number of different opportunities for partners and sponsors to support this conference. Contact us at brighterfutures2024-gph@ki.se for a sponsorship prospectus or to create a tailored sponsorship package.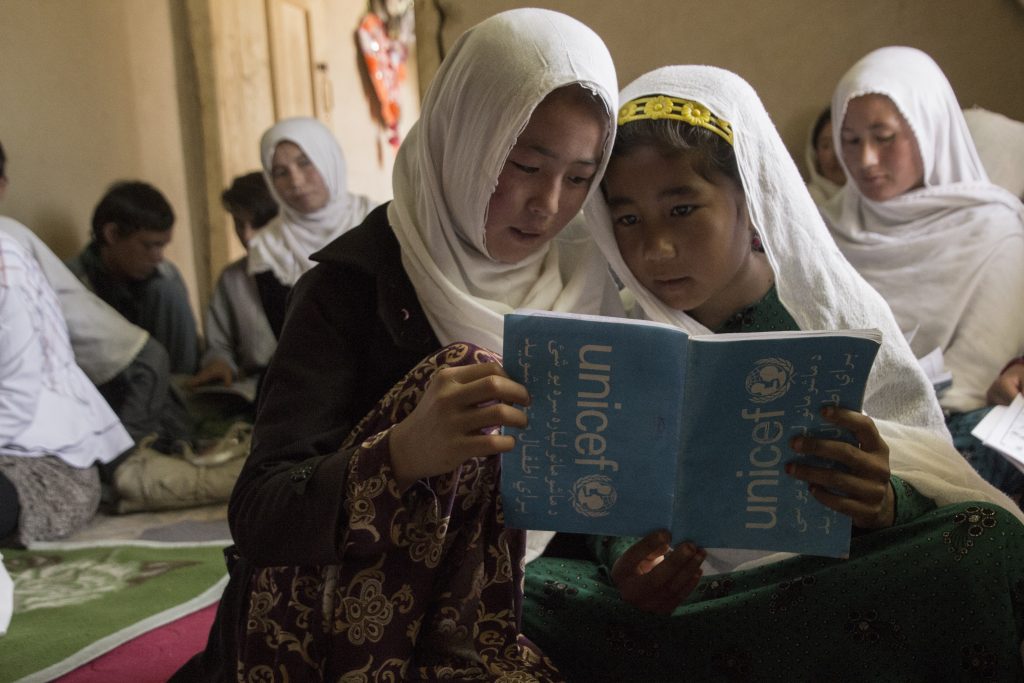 Collaborators