The abstract-driven conference will span two days and feature keynotes, parallel and poster sessions, and interactive panels.
---
Topic Areas
POLICY ACTION: We welcome submissions focus on policy level actions that protect and promote the mental health of children, adolescents, and caregivers. Research abstracts may focus on documenting or assessing policy action towards ensuring adequate financing, effective national and sub national planning, or implementation and evaluation of standalone mental health policy as well as those integrated across relevant sectors.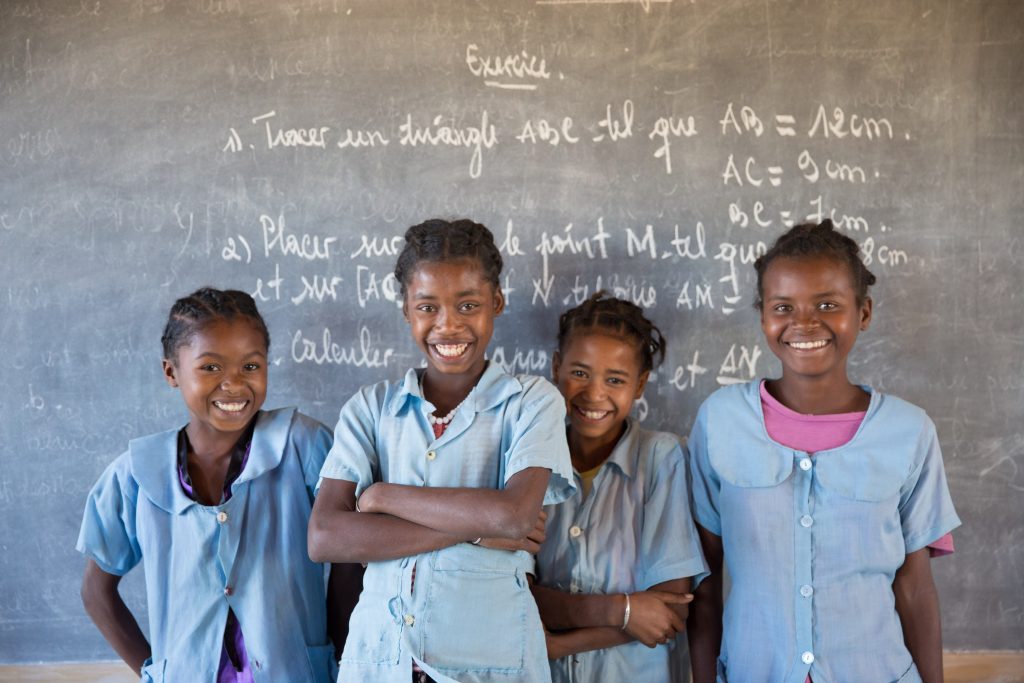 PROGRAMING: We invite submissions that focus on pilot or scaled up mental health and psychosocial support programs for children, adolescents and caregivers across sectors and settings, including in humanitarian contexts. Research abstracts may focus implementation or evaluation of promotion, prevention and mental health care programs reaching children, adolescents and caregivers.
TACKLING STIGMA & DISCRIMINATION: We invite submissions focusing on interventions tackling mental health stigma and discrimination, including through meaningful participation and inclusion of affected child, adolescent, and caregiver groups. Research abstracts may focus on approaches, methods, and impact evaluation of efforts that address cycles of misinformation, stigma and unhelpful norms around mental health.
REACHING THE HARD TO REACH: Despite child and adolescent health achievements over the past two decades, reaching those most in need remains a challenge and poor mental health disproportionately affects the most vulnerable. Research abstracts may focus on how marginalized and destitute child, adolescent, and caregiver population groups can be effectively reached and engaged in efforts to promote and protect their mental health.
DATA, EVIDENCE & RESEARCH: We welcome papers that focus on methodological tools and approaches to improve data, research & evidence generation related to child, adolescent and caregiver mental health.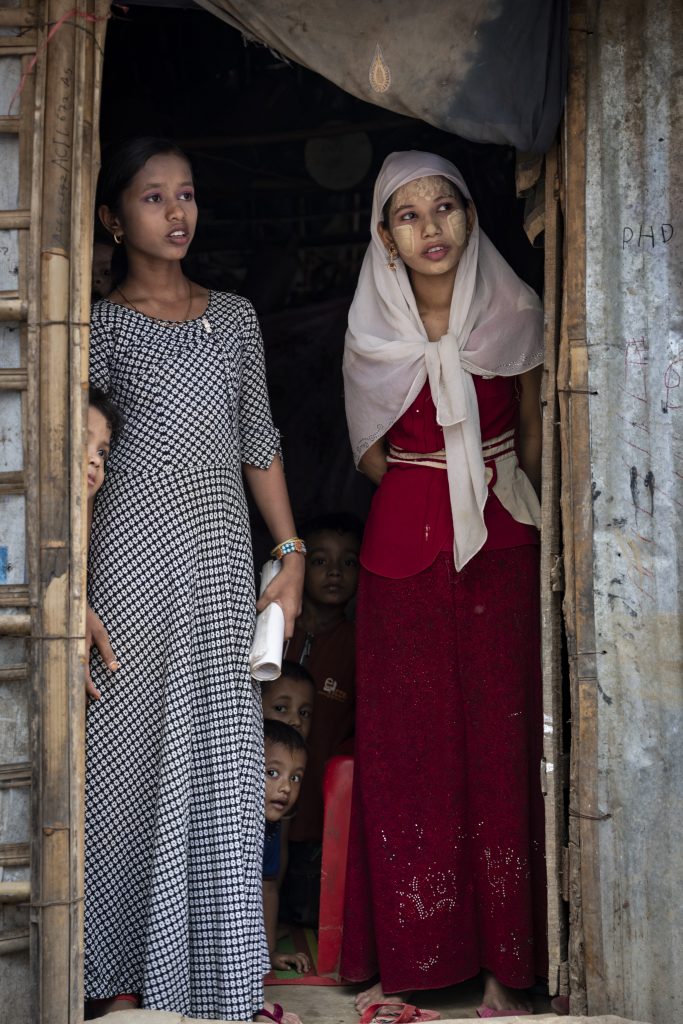 Participants
The conference welcomes the participation of researchers, practitioners, professionals and trainees in public mental health, global mental health, humanitarian and civil society organizations, together with policymakers, youth, advocates, governmental agencies, international organizations, the private sector and others.
Collaborators