Welcome to Stockholm, Sweden!
Sweden is one of the largest countries in Europe. It's roughly the size of Thailand, or the state of California, USA. Sweden features diverse nature and climate, extensive coastline, and many lakes. It's an extremely northern country and the month of May has long hours of daylight. ​
Stockholm is Sweden's beautiful capital city, built on 14 islands. The city has nearly a million people and features exquisite buildings and lovely nature. Stockholm offers rich history and culture, with big city life, but also winding medieval streets. The city sits beside an archipelago of 30,000 islands and is a hub for design, music, and of course the Nobel Prize. ​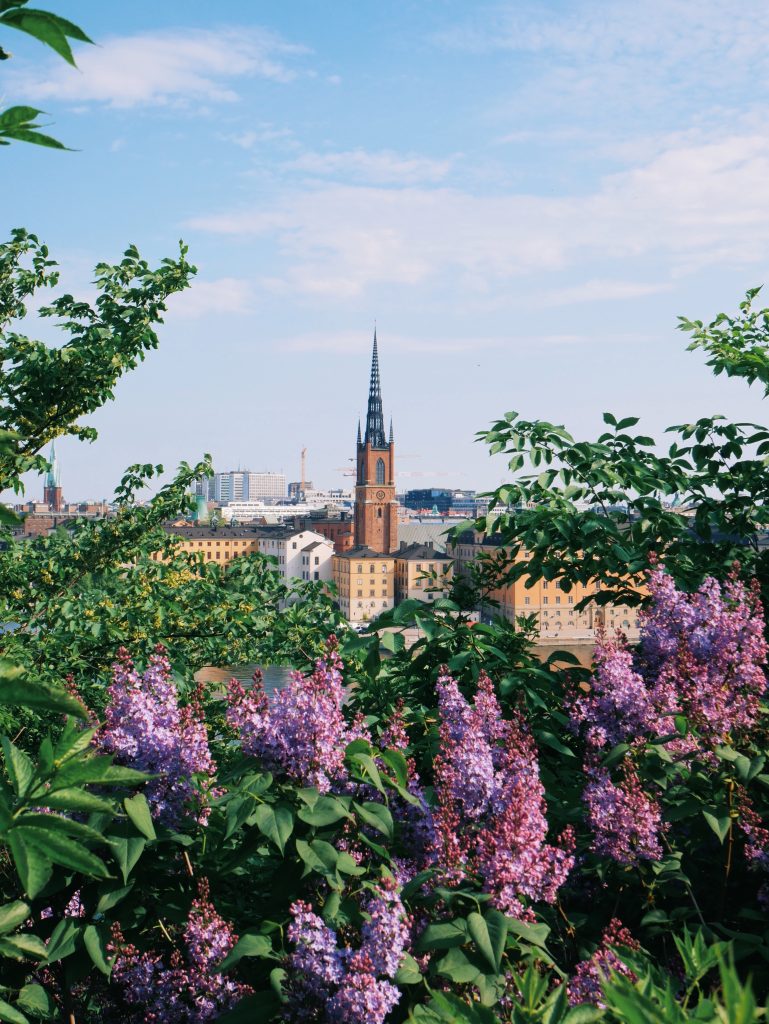 Travel
By Air: Stockholm's airports are connected to downtown by airport coaches and public transportation alternatives. From Stockholm-Arlanda Airport, the high-speed Arlanda express train has service to Stockholm Central Station. You can also find Flygbussarna Airport Coaches with bus service to the City Terminal (next to Stockholm Central Station) or to Liljeholmen via Karolinska Institutet, and other routes. Public transit SL commuter trains to Stockholm depart from Arlanda station at Sky City in the terminals. Taxi services are available at Arlanda Airport and Bromma Airport. Note, taxi fares in Sweden aren't regulated, so use well-known firms like Taxi Stockholm and Taxi Kurir.​
By Train/Bus: Stockholm Centralstation is the main train hub and some train lines also stop at Stockholm Södra, and other stations. Train tickets are bought in Stockholm Centralstation's ticket dispensers or online. Adjacent is the Cityterminalen bus depot where long-distance buses and Flygbussarna airport coaches also stop. T-Centralen subway station and the SL Public Transport Center are located below the ground level.​
Getting Around Stockholm​: SL is the Stockholm Public Transport system offering buses, subways, commuter trains, trams, and some ferry lines. A single ticket is valid for 75 minutes and can be purchased at SL ticket booths or with credit card directly at the turnstiles. It's also possible to buy 1 or 3-day tickets. A parent with a child in a stroller rides free on Stockholm buses. Stockholm's public transport system is guaranteed accessible and you can even find art in the subway. ​
​